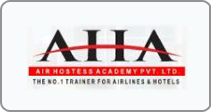 Air Hostess Academy (AHA)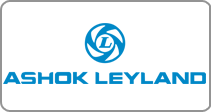 Ashok Leyland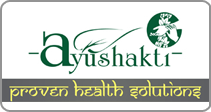 Ayushakti Ayurved Pvt Ltd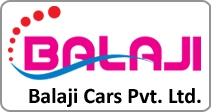 Balaji Auto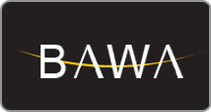 Bawa Speciality Hotels India Pvt. Ltd.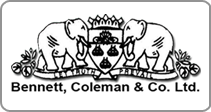 Benett Coleman & Co. Ltd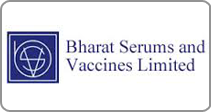 Bharat Serums & Vaccines Limited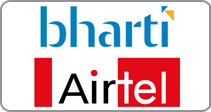 Bharati Cellulars Limited (Airtel)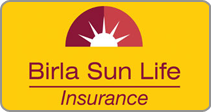 Birla Sun Life Insurance Company Limited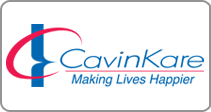 CavinKare India Limited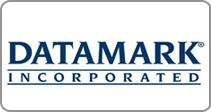 Datamark BPO Service Ltd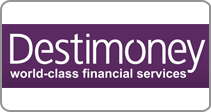 Destimoney Securities Pvt. Ltd.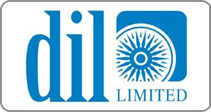 DIL Limited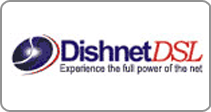 Dishnet D.S.L. Ltd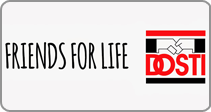 Dosti Corporation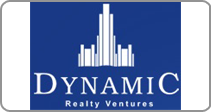 Dynamic Realty Pvt Ltd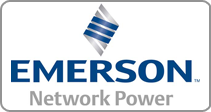 Emerson Network Power (India) Pvt. Ltd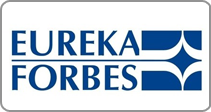 Eureka Forbes Limited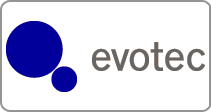 Evotec - RSIL Limited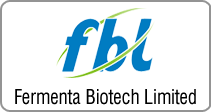 Fermenta Biotech Limited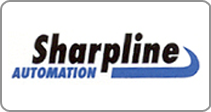 Forward Manufacturing Co. Pvt. Ltd.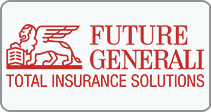 Future Generali India Insurance Co. Ltd.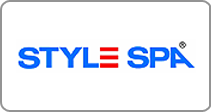 Gautier India Ltd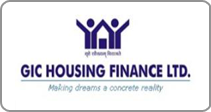 G.I.C. Housing Finance Co. Ltd.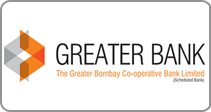 Greater Bombay Co - op. Bank Ltd.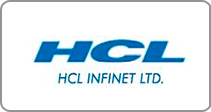 HCL Infinet Ltd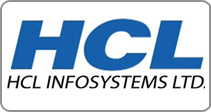 HCL Infosystems Limited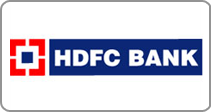 HDFC Bank Limited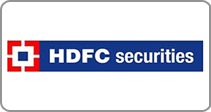 HDFC Securities Limited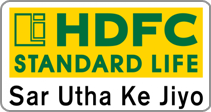 H.D.F.C. Standard Life Insurance Co. Ltd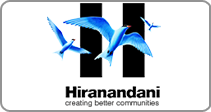 Hiranandani Constructions Pvt. Ltd.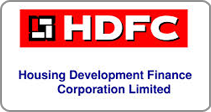 Housing Development Finance Corporation Limited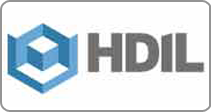 Housing Development & Infrastructure Limited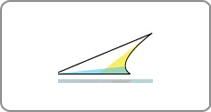 India Fashions Limited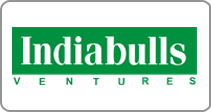 Indiabulls Securities Limited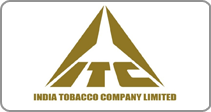 Indian Tobacco Company Ltd.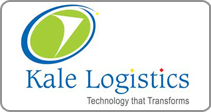 Kale Logistics Solutions Pvt Ltd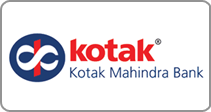 Kotak Mahindra Bank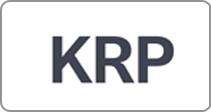 KRP Constructions Pvt. Ltd.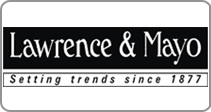 Lawrence & Mayo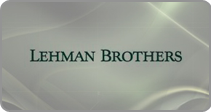 Lehman Brothers Services India Pvt. Ltd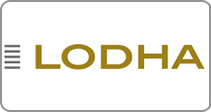 Macrotech Developers Ltd.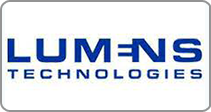 Lumens Technologies Pvt. Ltd.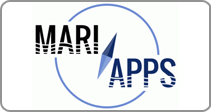 MariApps Marine Solutions Pvt. Ltd. (Bernhard Schulte Group)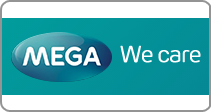 Mega Life Sciences Pvt Ltd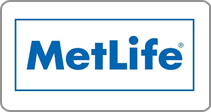 Metlife India Insurance Company Limited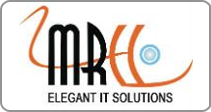 M&R Consultants Corporation (MRCC)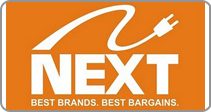 Next Retail India Limited (Earlier E - Mart India Limited)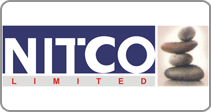 Nitco Limited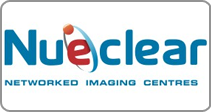 Nueclear Healthcare Limited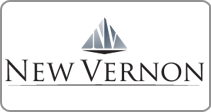 N.V. Developers Pvt. Ltd.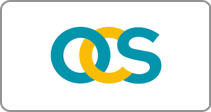 Ocs Group India Pvt Ltd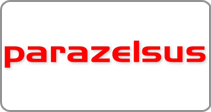 Parazelsus India Pvt Ltd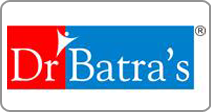 Positive Health Clinic Pvt. Ltd. (Dr. Batra's)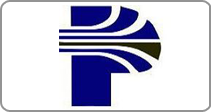 Prakash Auto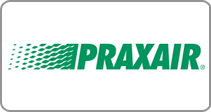 Praxair India Limited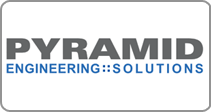 Pyramid Consulting Engineers Pvt. Ltd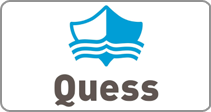 Quess Corp Limited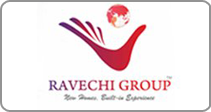 Ravechi Property Developers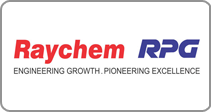 Raychem RPG Pvt Ltd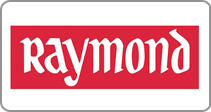 Raymond India Ltd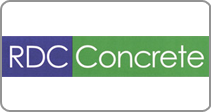 RDC Concrete (India) Pvt Ltd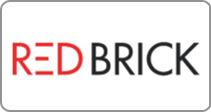 Redbrick IT Support Services LLP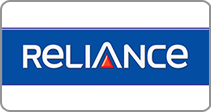 Reliance Webstore Private Limited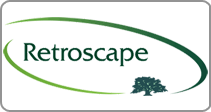 Retroscape Infrastructure Ltd
Revamp Consulting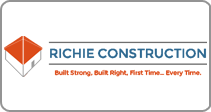 Richie Constructions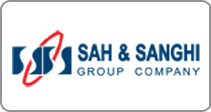 Sah and Sanghi Group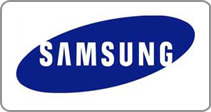 Samsung India Electronics Pvt. Ltd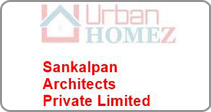 Sankalpan Architects Pvt. Ltd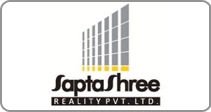 Saptashree Builders & Developers Pvt. Ltd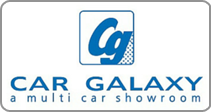 Schumac Quality Cars Pvt. Ltd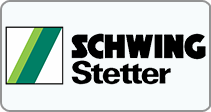 Schwing Stetter India Ltd.
Shree Tirupati Greenfield Developers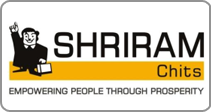 Shriram Chits (Maharashtra) Ltd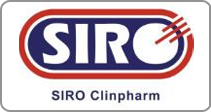 Siro Clinpharm Private Limited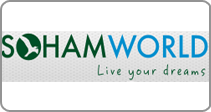 Soham Builders Ltd.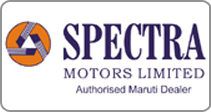 Spectra Motors Limited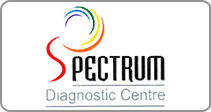 Spectrum Diagnostics & Research Pvt. Ltd.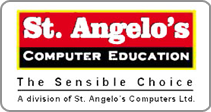 St. Angelo's Computers Ltd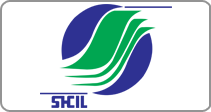 Stock Holding Corporation of India Ltd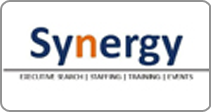 Synergy Relationship Management Services Pvt. Ltd.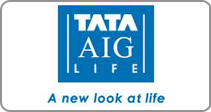 Tata-AIG Life Insurance Co. Ltd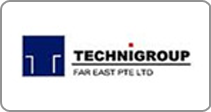 Technigroup Far East Asia Pvt. Ltd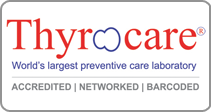 Thyrocare Technologies Limited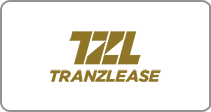 Tranzlease Holdings India Pvt Ltd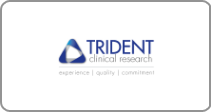 Trident Clinical Research India Private Limited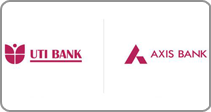 U.T.I. Bank Ltd. (Now Axis Bank Limited)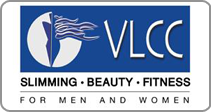 Vandana Luthra Cuts & Curls Limited. (VLCC)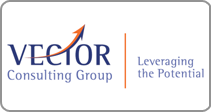 Vector Consulting Group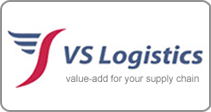 VS Supplies Pvt Ltd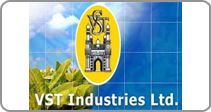 VST Industries Ltd.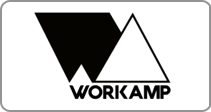 Workamp Spaces Pvt Ltd